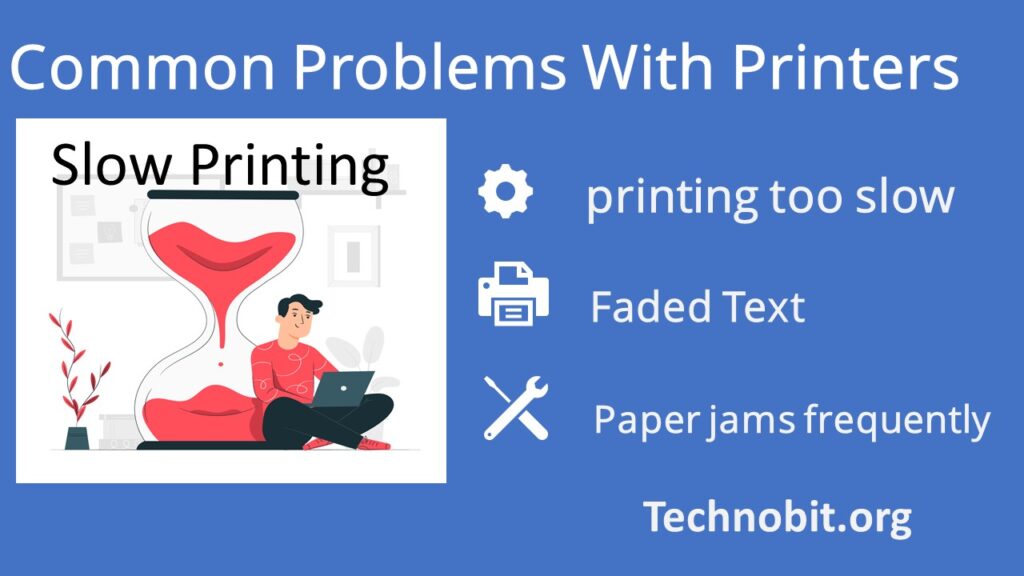 Ten common printer problem
Ten Common printer problem-Printers are the ideal finishing touch for a home office, allowing users to print documents and images without travelling or paying for them. Owning a printer has numerous advantages, but printers, like any other technology, have a few minor drawbacks. Don't be discouraged, though, because many common printer issues have simple remedies!
My printer is printing too slow
Your printer may be printing too slowly for a variety of reasons. Because some printers print at a considerably slow speed to generate high-quality prints, it depends on the printer model you have.
Troubleshooting software problems
Software issues are among the most complex to resolve. If you wish to try to fix the problem yourself before seeking assistance, the first thing you should check is that the drivers you have installed are proper. You can try uninstalling the printer, disconnecting it, and reinstalling it if the drivers are correctly installed. If you're still having issues, speak with an IT support specialist for further information.
Trouble printing but printer still running
This frequently happens, especially when the ink supply is running low. Please do not replace the cartridge as long as it continues to work and print. This is because the system may occasionally send you false alarms. When such notifications appear, make sure you have a new cartridge on hand.
Unable to print from mobile phone
In this scenario, you'll need to double-check that your internet connection is strong. Because phones connect to the printer via the internet, you'll need a robust internet connection. Wi-fi can be used to connect many different printers, so try turning it off and on again.
Printing is taking too long to finish
This fundamental issue can be resolved by just connecting your network to your printer. When your printer supports wi-fi, though, this helps. If it doesn't, you'll have to choose the deep clean mechanism to ensure that the printer's internal parts are self-cleaning and running correctly.
Frequent changing of ink cartridge
You will have to spend a lot of money on ink cartridges if you print more than 20 pages every day. Switching to an ink tank printer is a considerably more cost-effective option in this case. The number of pages printed by such printers is ten times that of printers using ink cartridges.
Printed text is faded and looks lousy
When there is a difficulty with the printer setting, faded texts are frequently printed. While some printers are simple to set up, others may require a computer connection. The settings on these printers can be done by accessing the control panel. You'll need to look over the printer settings carefully there.
Your printer gets paper jams frequently
To avoid this, ensure the paper is inserted correctly and in place before choosing the print option. If the document has already been jammed, you may require assistance from the manufacturer. Aside from that, you can read the handbook that came with your printer model.
Problems with all-in-one printers' scanner
Scanner software on all-in-one printers can quickly become corrupted. As a result, you may need to reinstall it from the web in such cases. If it doesn't work, the scanner might need to be replaced.
Wi-fi printing is eating a lot of time.
Like any other wi-fi issue, this problem can be remedied by placing the router next to or near the printer. Once you've done that, your wi-fi will become more flexible, and you'll be able to print as many pages and pictures as you like with your printer.
Conclusion
Various issues can arise with a printer; however, these are the most common ones people look up on the internet. Also, please be aware that you should not take matters into your own hands and instead contact tech support for more serious issues before it is too late. It would help if you nevermore attempted to open your printer parts at home because this can result in severe system damage. Leave such matters to the professionals.
Get In Touch
[contact-form-7 id="7″ title="Contact form 1″]
Related Post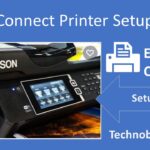 Epson Connect Printer Setup Utility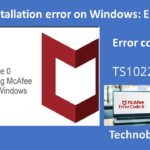 McAfee Installation error on Windows: Error code 0 (TS102265)
HP error: "Printer in Error State."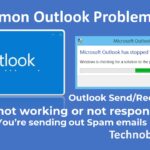 How to Fix Common Outlook Problems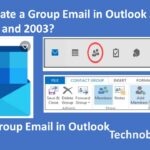 How to Create a Group Email in Outlook 365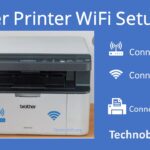 How to connect brother printer to WIFI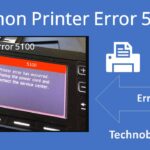 Fixing Canon Printer Error 5100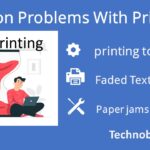 Ten Common printer problem Problems With Anti-Virus Software and Alternative Solutions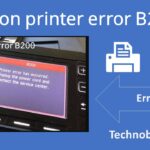 How to fix canon printer error B200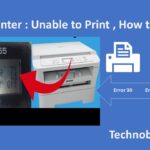 Brother printer error message on the status monitor